Meet & Greet 16/06/2018
You can order pictures in high resolution by email us the corresponding number of the pictures to stoffel@worldkarts.com.
Price: €8/foto

An urforgettable event for a true Stoffel fan!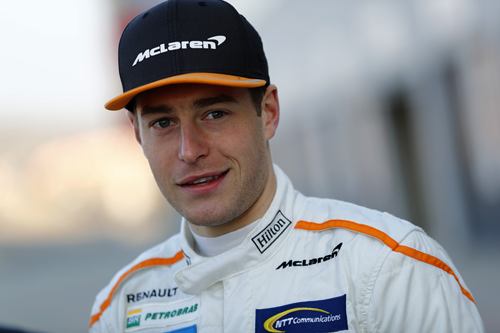 Meet & Greet
With Stoffel Vandoorne.
First row F1 experience in Spa-Francorchamps as VIP
Enjoy an F1 weekend at the feet of the raidillon in the
loge, catering and drinks included during the entire weekend.
Option: Hotel with arrival on thursday or friday. Departure on sunday or monday.
More info: stoffel@worldkarts.com.
In collaboration with